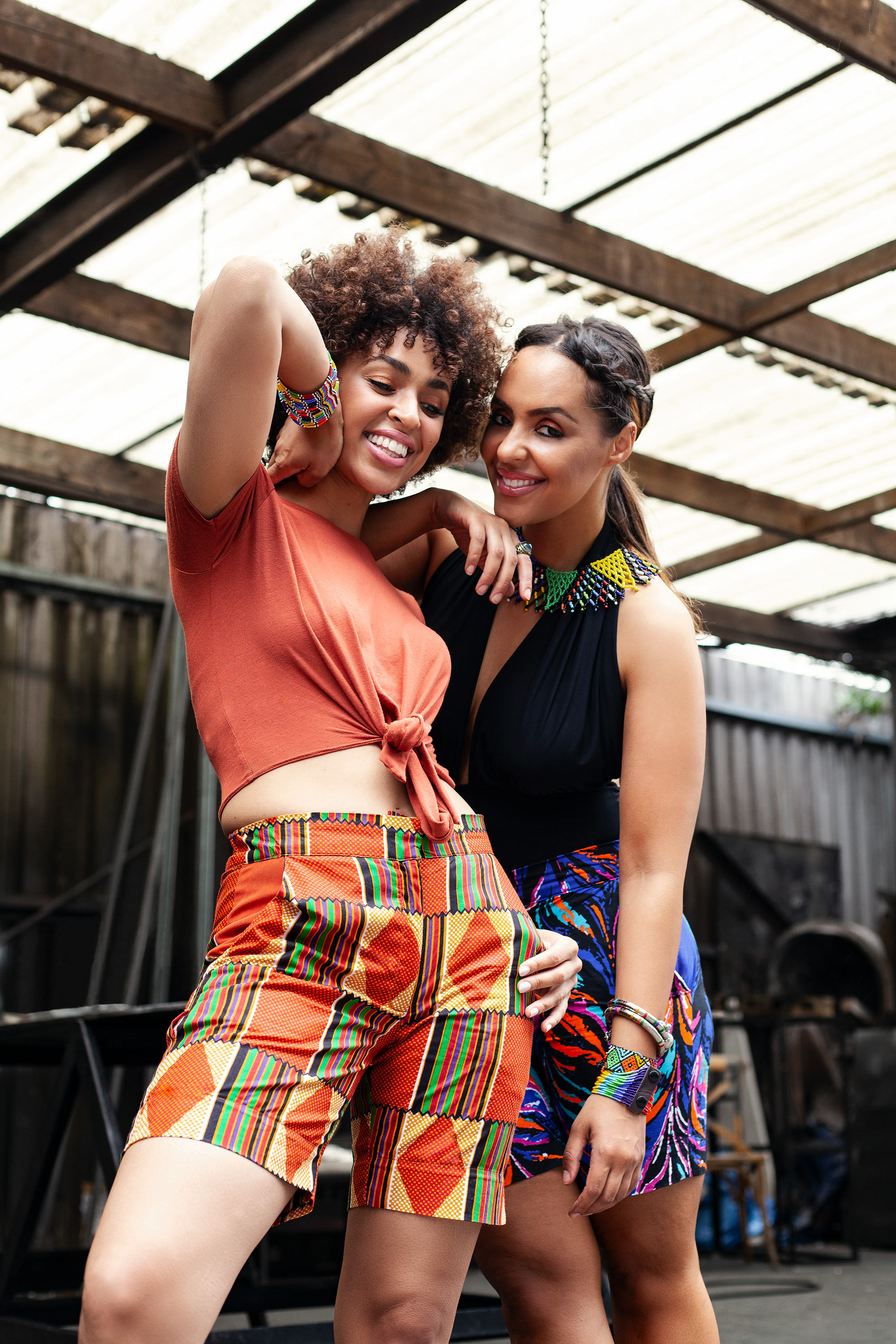 Fashion Photography in Croydon & London
ONE OF IF NOT "THE" KEY TO ANY SUCCESSFUL BRAND IS HOW YOUR PRODUCTS ARE PORTRAYED TO POTENTIAL CUSTOMERS.
Fashion photography to showcase your innovative clothing, jewellery, or accessory brand.
Quality fashion photography is imperative if you wish to make a mark in the industry, the very least we can do is showcase the products in the way we intend them to be depicted.
Whether you're an influencer who needs some quality snaps of your latest PR package, a model looking to snap a new swimwear line, or a new streetwear brand looking to make your mark, it all starts with professional fashion photography.
Professional Fashion Photography is ideal not only to show the clothes the person is wearing but also the character of the model. Whether you are looking for Studio or Location settings, Fashion Photography can add more context to an image compared with Commercial Photography.
We offer Fashion Photography with Personality!
Whether it's for a Model Agency, your Clothing Brand or for your own portfolio, we add spark into our imagery. We work closely with our clients and find out what suits them individually.
Model Portfolio Packages start from £245*
for 12 Portfolio ready Images
We tailor all of our Fashion Shoots to suit you and your vision, please take a look at our packages to view all our prices
Pricing
Additional digital images, prints and canvases can also be purchased at an extra cost, prices starting from £10 per image.
To book in your session please Click Here to enquire through our contact us page or alternatively you can call the studio directly on 0208 680 1111 and speak to one of the team who will be able to assist you in your booking and answering any additional questions you may have.
*Does not include makeup artist
Commonly Asked Questions…
Why is fashion photography important?
Fashion photography is incredibly important, if not, one of the most important aspects of your brand. If you have an amazing clothing line, and your photography doesn't reflect the overall voice of your brand, then you're playing yourself.
It's important to make sure that your photography is on point, because, let's be honest, as a fashion brand is nothing without good photography. You can have the best brand in the world, but if your clothing is placed on a bed and snapped as is, the competitor with a model showcasing a similar item, with a clear background, would get the upper hand.
What does your fashion photography services include?
Our fashion photography services include the initial snapping of the photos, in our studio or location of your choice (London), then editing and finishing touches.
Pricing varies on service required, as well as number of photos needed from your fashion photography session.
Get in touch today regarding our fashion photography services in Croydon.