Recording Studio in Croydon
With over 15 years recording experience our music recording studio in South London is designed to make all of your audio needs possible. For musical prodigies, our music recording studio in Croydon, South London is the place for you.
Our audio studio in Croydon is perfect for a wide range of purposes.
Whether you're a business that needs to record some sound for a radio ad, a new artist in the scene, or even a budding YouTuber looking to change the world with a new podcast series, our audio studio has all the bits you need to get your project sorted.
We offer the means to create in a fully equipped recording studio space, as well as providing music producers to cater to the needs of all your musical preferences. We also produce music for TV, film & advertisements, from special effects to voice overs, as well as production of music videos and album art once you've mixed and mastered your track!
We are open to a variety of requirements in our recording studio near Surrey, for information please enquire via our contact page or alternatively you can call us.
Rates
Browse our range of music production services, all available from our music recording studio in Croydon...
(SENIOR ENGINEER)
Recording, Mixing & Mastering
£30 Per Hour (Min of 2 Hours)
£120 Half Day (4 Hours)
£230 Full Day (8 Hours)
_
(JUNIOR ENGINEER)
Recording Only
£25 (Min of 2 Hours)
£95 (4 Hours)
£190 (8 Hours)
_
What's Included?
- In House Engineer
- Advice & Guidance
- Audio Stems (if Required)
Vocals to Instrumental
From £60
Full Track Stem Mixes
From £250
EP's, Mixtape's, Album's
Please contact for Pricing
For Online Mixing Services please email Info@48four.com
What's Included?
- Mixed Stereo WAV File Ready
- Interaction with the Engineer
- Turnaround of 10 days
- 1 Set of Revisions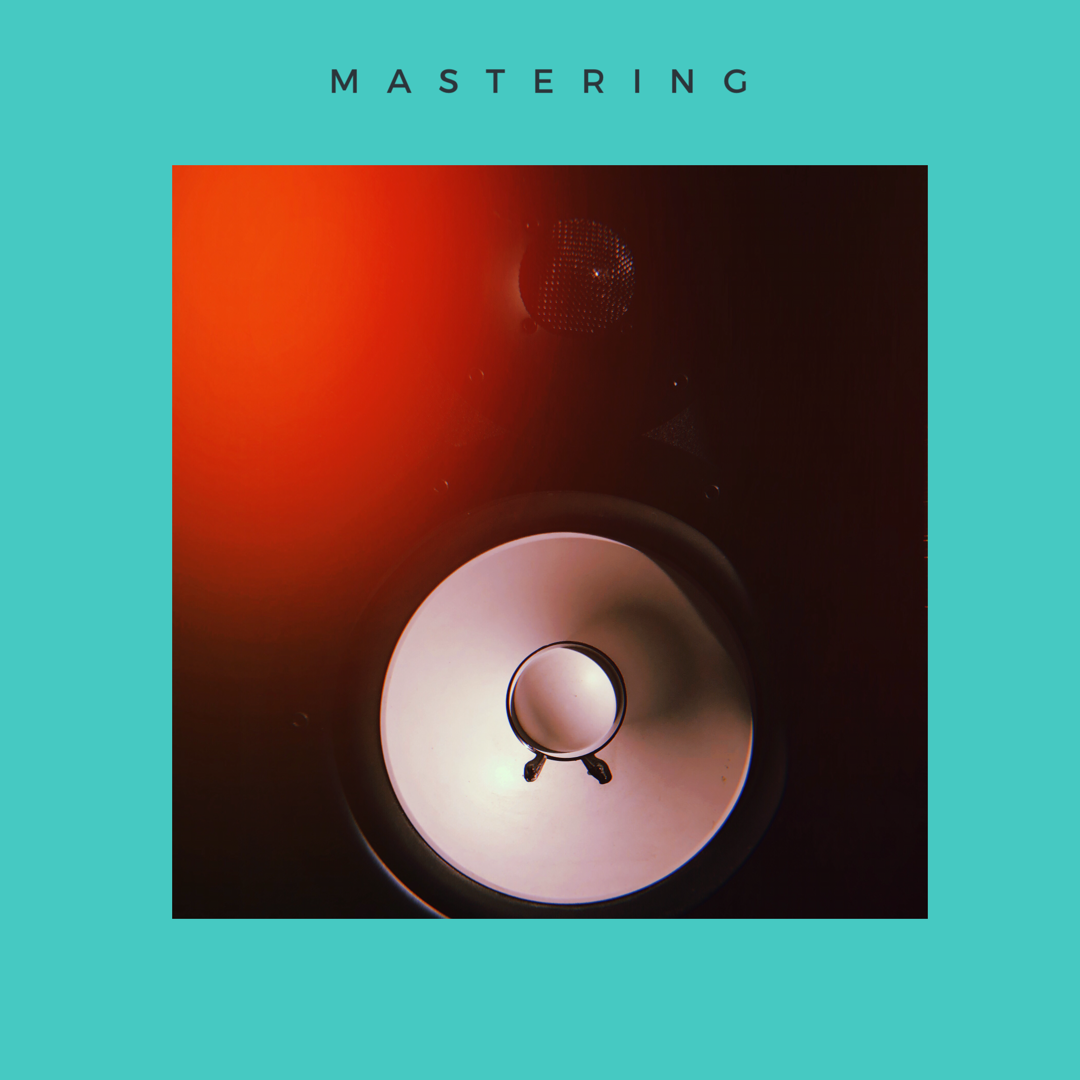 Single Track
24Bit wav provided
£30
For Online Mastering Services please email Music@48four.com
What's Included?
- Mastered Stereo WAV File Ready
- Interaction with the Engineer
- Turnaround of 2-4 days
- 1 Set of Revisions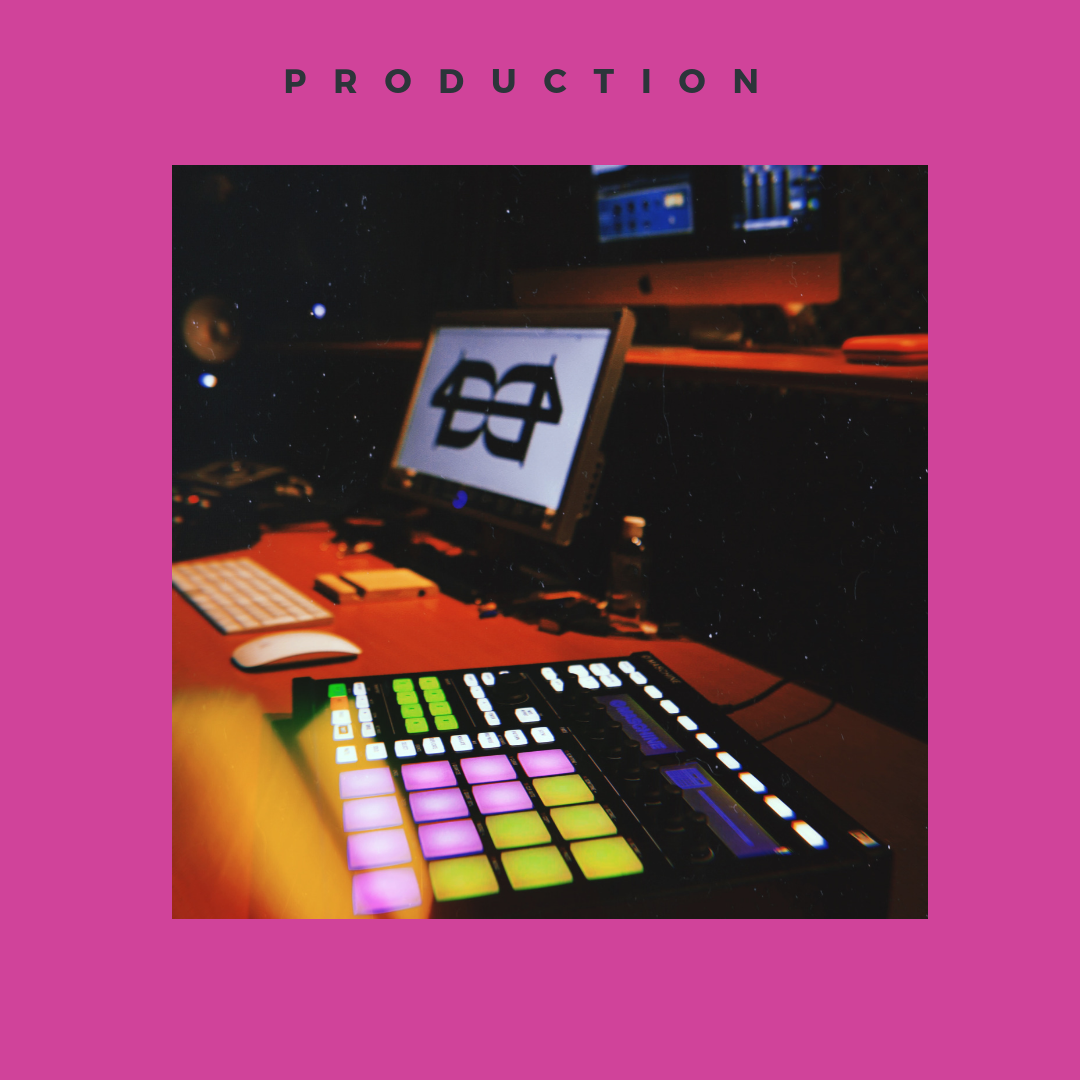 Per Hour
From £40
Please contact to discuss production with a member of our team
A 50% non-refundable deposit is required for all bookings.
Commonly Asked Questions…
What's the difference between mixing and mastering?
Mixing and mastering, in music, refers to the process of "mixing" the existing sound files, whether they're recordings, samples, etc, and combining them to form one audio file. The next step, which is mastering, is ensuring that the file is polished.
What does "mixing" a song do?
An example of mixing would be if you were to record 4 separate audio files. Say you recorded one main verse, a double for that verse, adlibs and stabs for that bit of audio.
The mixing would ensure that the two verses and stabs are aligned, adlibs are in the right place, as well as other little adjustments like the removal of breaths or unwanted sound effects, or if you wanted to alter the beat slightly, that would be part of the mixing process.
Can I make a beat in the studio?
We get many artists come in to make beats all the time. Whether you like an instrumental from elsewhere and want a similar vibe, we can re-create that. Or if you have a completely unique idea for a melody you want to get together, we can sort that for you.
LISTEN
Listen & follow our Spotify playlist which features artists tracks we have worked on.